Ruby Vinaigrette Gallon Size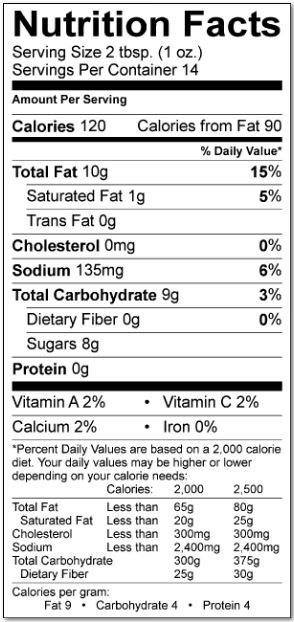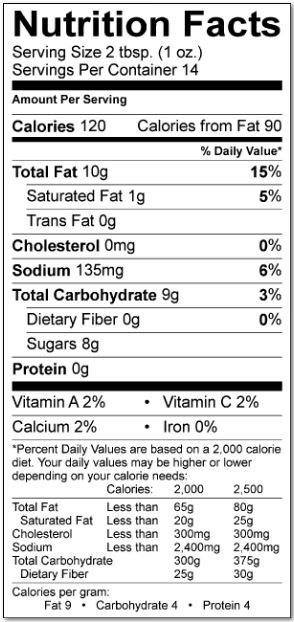 Ruby Vinaigrette Gallon Size
Ingredients: Canola/Olive Oil Mix 80/20, Sugar, White Wine Vinegar, Apple Cider Vinegar, Dehydrated Onion, Lemon Juice, Poppy Seeds, Salt, Paprika, Dry Mustard, & Xanthan Gum.
One Gallon sized jug (3.78L)
(Equivalent to a little over 9 of the 14oz bottles)
All natural ingredients and Gluten Free.
This dressing is absolutely delicious. It goes great over lettuce, strawberries, & feta cheese; over cut cucumbers and tomatoes; or as a marinade for your favorite meat.
Check out recipes using this dressing by clicking on Ruby Vinaigrette Recipes on the menu above.
Want a mixed case that you don't see listed? Or would you like a quote on shipping? If so, please email me at:
simplyconcocted@gmail.com
Please list how many bottles of each you would like and your zip code.
I can sometimes use a different carrier that could lower shipping costs depending on location.