Ruby Vinaigrette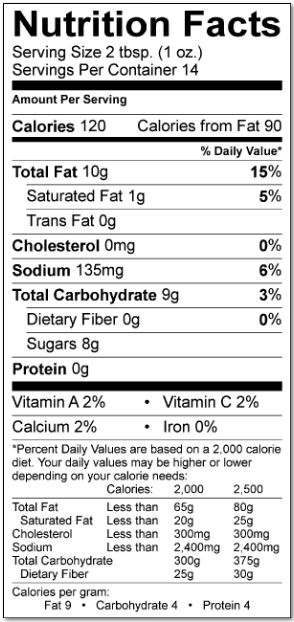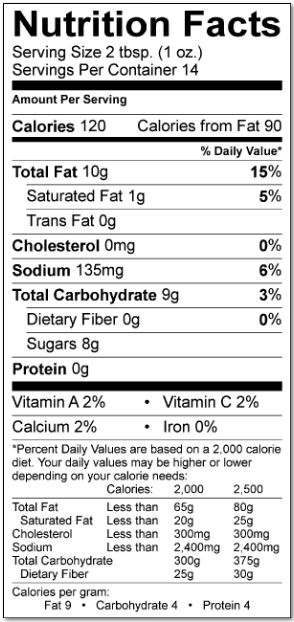 Ruby Vinaigrette
Ingredients: Canola/Olive Oil Mix 80/20, Sugar, White Wine Vinegar, Apple Cider Vinegar, Dehydrated Onion, Lemon Juice, Poppy Seeds, Salt, Paprika, Dry Mustard, & Xanthan Gum.
14oz glass bottle
All natural ingredients and Gluten Free. Each bottle comes with a recipe card with an appetizer and entree using Ruby Vinaigrette. Check out recipes using these dressings by clicking on Ruby, Island, or Tradition Vinaigrette Recipes on the menu above.
This dressing is absolutely delicious. It is filled with sweet, tangy, onion, and poppy seed flavors; Great as a salad dressing with lettuce, feta cheese, and strawberries or as a marinade for chicken, steak, pork, or venison.
Check out recipes using this dressing by clicking on Ruby Vinaigrette Recipes on the menu above.
Want a mixed case that you don't see listed? Or would you like a quote on shipping? If so, please email me at:
simplyconcocted@gmail.com
Please list how many bottles of each you would like and your zip code.
I can sometimes use a different carrier that could lower shipping costs depending on location.